Holy Cross Children
The children's ministry of Holy Cross Episcopal Church is dedicated to helping kids worship God regularly, grow together faithfully, serve others lovingly, and mature in Christ continually as they participate in relevant, learner-based experiences helping them dig into the Bible and make faith their own.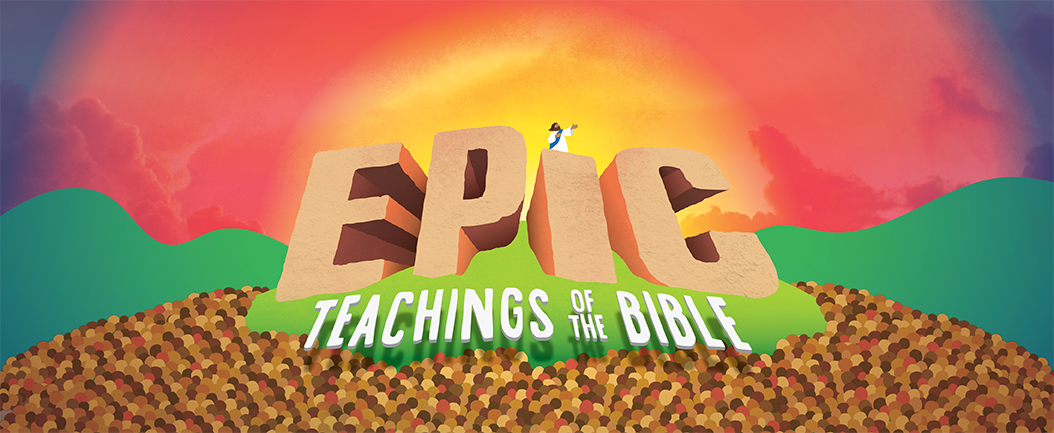 At Holy Cross we value families and their role in the faith development of children. That's why preschoolers and elementary students begin their Sunday mornings in worship with the loved ones who have brought them to church. Our young friends transition to age appropriate teaching and then return to worship for Holy Communion with their families. Parents are invited to take advantage of our nursery where a loving team of caregivers is ready to share God's love with infants and toddlers throughout the morning.
This year Holy Cross Children's Ministry is digging in to the epic teachings of the Bible! We're exploring the enduring lessons of the Old and New Testament, building a foundation that guides us to live God's way. We hope you'll be with us this Sunday as we dig deep into God's loving message!