Saturday Morning Study
Meets Saturdays* 8:00 am - 9:15 am (in-person)
*Occasional breaks are taken for holiday weekends or on Saturdays while serving at Outreach events. Notice will be posted on this page when regular Saturday meeting is interrupted.
Each session features refreshments, fellowship, Bible study, group discussion, prayer, and mutual support.
You aren't the only one who wants to get more out of the Bible. Indeed, this is your chance to get focused and come together with other men who want to do the same. But it won't happen if you don't take action. So, make the commitment. We hope to see you there!
Scott Thompson—Facilitator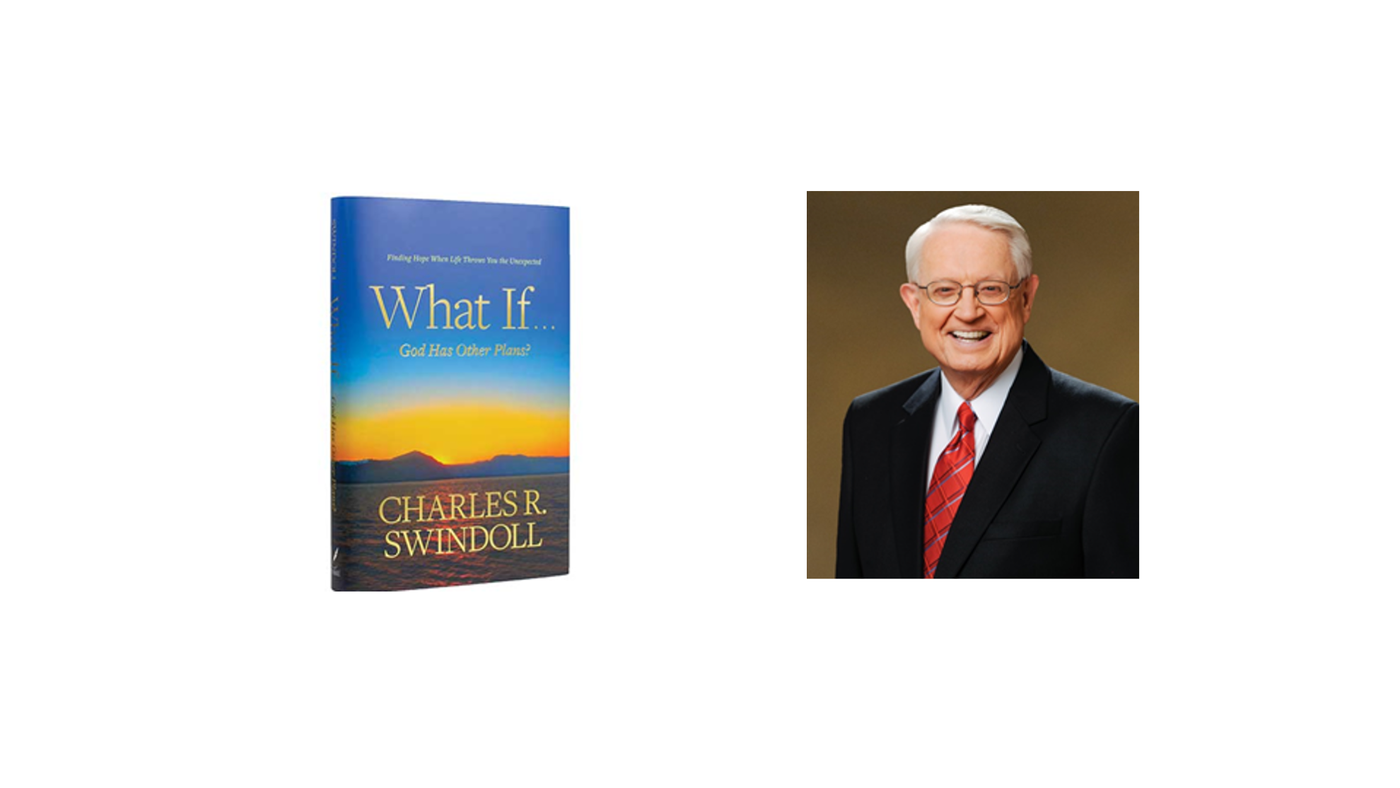 What If God Has Other Plans?
Finding Hope When Life Throws You the Unexpected
New fall series begins August 14
At some point, all of us are given a script we never would have chosen. So, where do you turn? How do you cope? In this series, you'll learn that to do when life throws you the unexpected.
Whether you have been hit hard recently or you are watching a friend, a loved one, or a relative suffer through a setback, this series is for you! Join us and learn to see God at work even when life doesn't follow your carefully laid plans.