Saturday Morning Study
Meets Saturdays* 8:00 am - 9:15 am (in-person)
Each session features refreshments, fellowship, Bible study, group discussion, prayer, and mutual support.
You aren't the only one who wants to get more out of the Bible. Indeed, this is your chance to get focused and come together with other men who want to do the same. But it won't happen if you don't take action. So, make the commitment. We hope to see you there!
Scott Thompson—Facilitator

New Series Begins June 11, 2022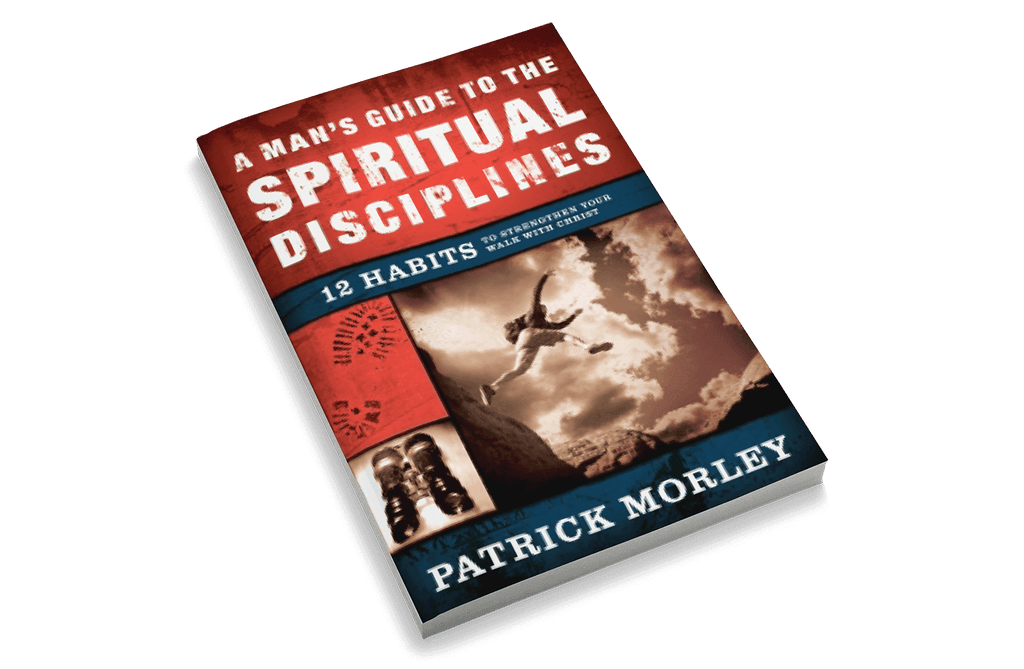 A Man's Guide to the Spiritual Disciplines
12 Habits to strengthen your walk with Christ
Strength . . . Skill . . . Excellence
Spiritual strength, like surgical skill or athletic excellence,
requires training and practice. To become the kind of man who walks with
God and exercises spiritual influence in the world around you,
you'll want to begin with a consistent program of personal spiritual exercises.
Being Who You Were Designed to Be
In this 12 part series you'll be guided through 12 spiritual habits
that will strengthen your walk with Christ and help you
become the mature believer God designed you to be.