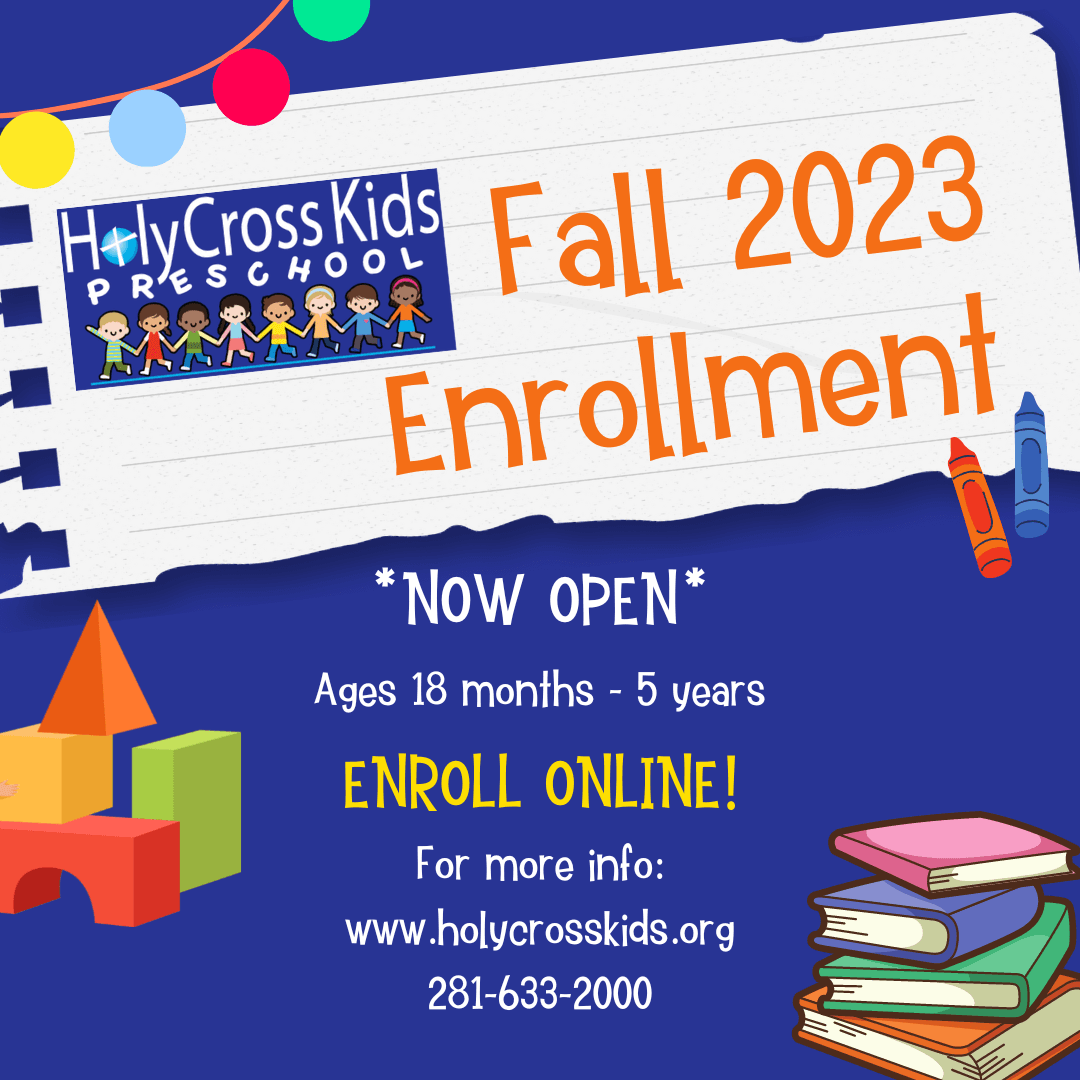 Who we are...
Holy Cross Kids Preschool empowers children - building a strong educational, social and spiritual foundation with Christ as the cornerstone.
Holy Cross Kids Preschool is a state-licensed facility and member of the Southwestern Association of Episcopal Schools. Our program serves children ages 18 months through 5 years of age (as of September 1 of the current school year). We have two, three & four day programs from 9am -1 pm with placement determined by your child's age and class availability.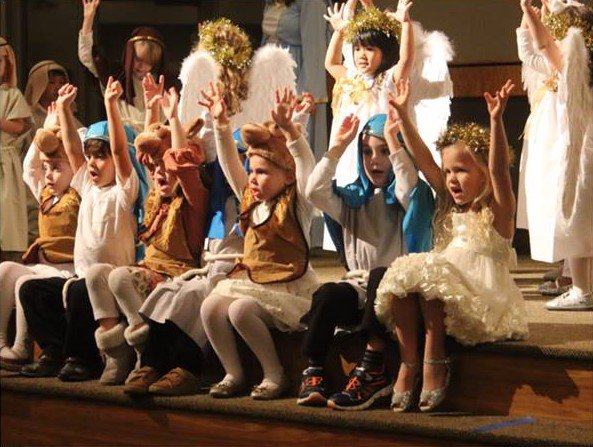 What we do...
Our classrooms provide free play and exploratory opportunities within a structured, educational environment. Our teachers introduce their students to age appropriate math, science and literacy concepts while taking advantage of the teachable moments that naturally pop up during the day. Low teacher-student ratios allow for more individual attention and flexibility in the classroom.
Music and movement activities as well as creative artistic expression are provided within our classrooms on a daily basis. Our children ages 2 – 5 years attend weekly chapel lessons exploring the Bible through storytelling, drama, music, dance and games.
Come join the Holy Cross Kids family and watch your child blossom!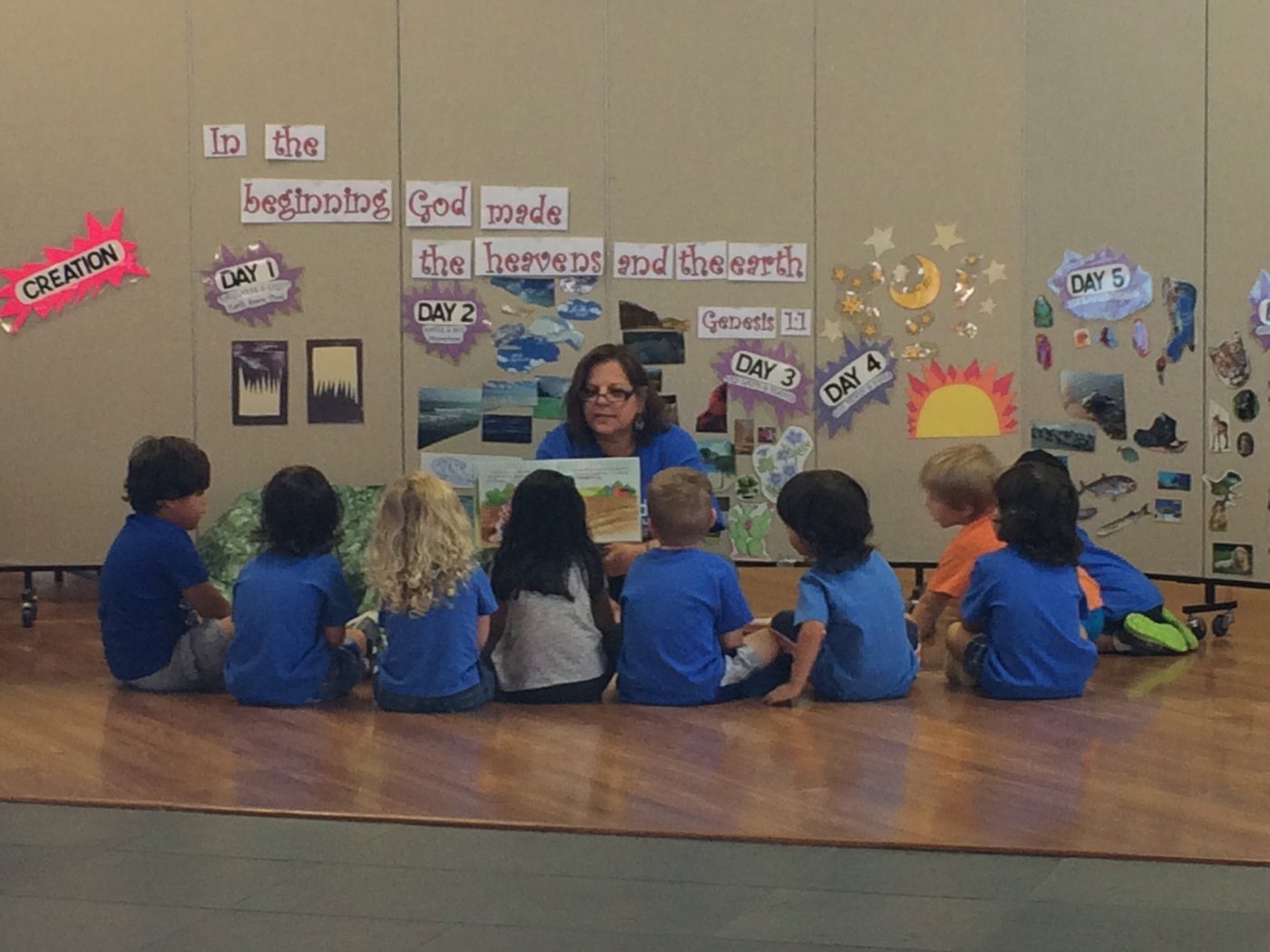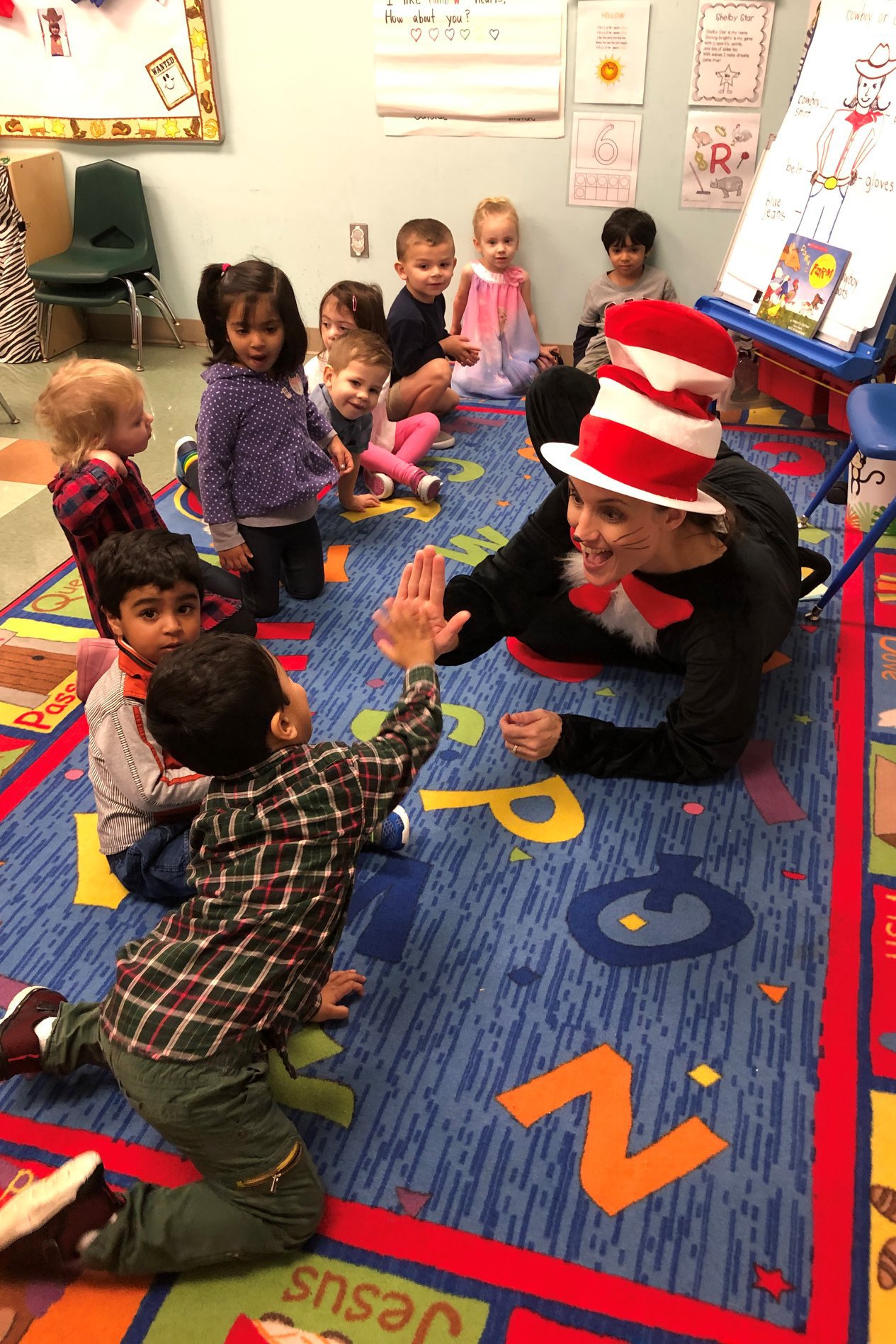 Connect with us!
Follow the latest news and happenings at Holy Cross Kids by liking our Facebook page and following us on Instagram!
Contact us to schedule a tour!