Holy Cross Women offers opportunities for women of all ages to come together and share their lives and experiences. We encourage each other, pray together, and enjoy fellowship with one another as we study God's Word and apply it to our lives. We strive to grow more in love with Christ as we do life together!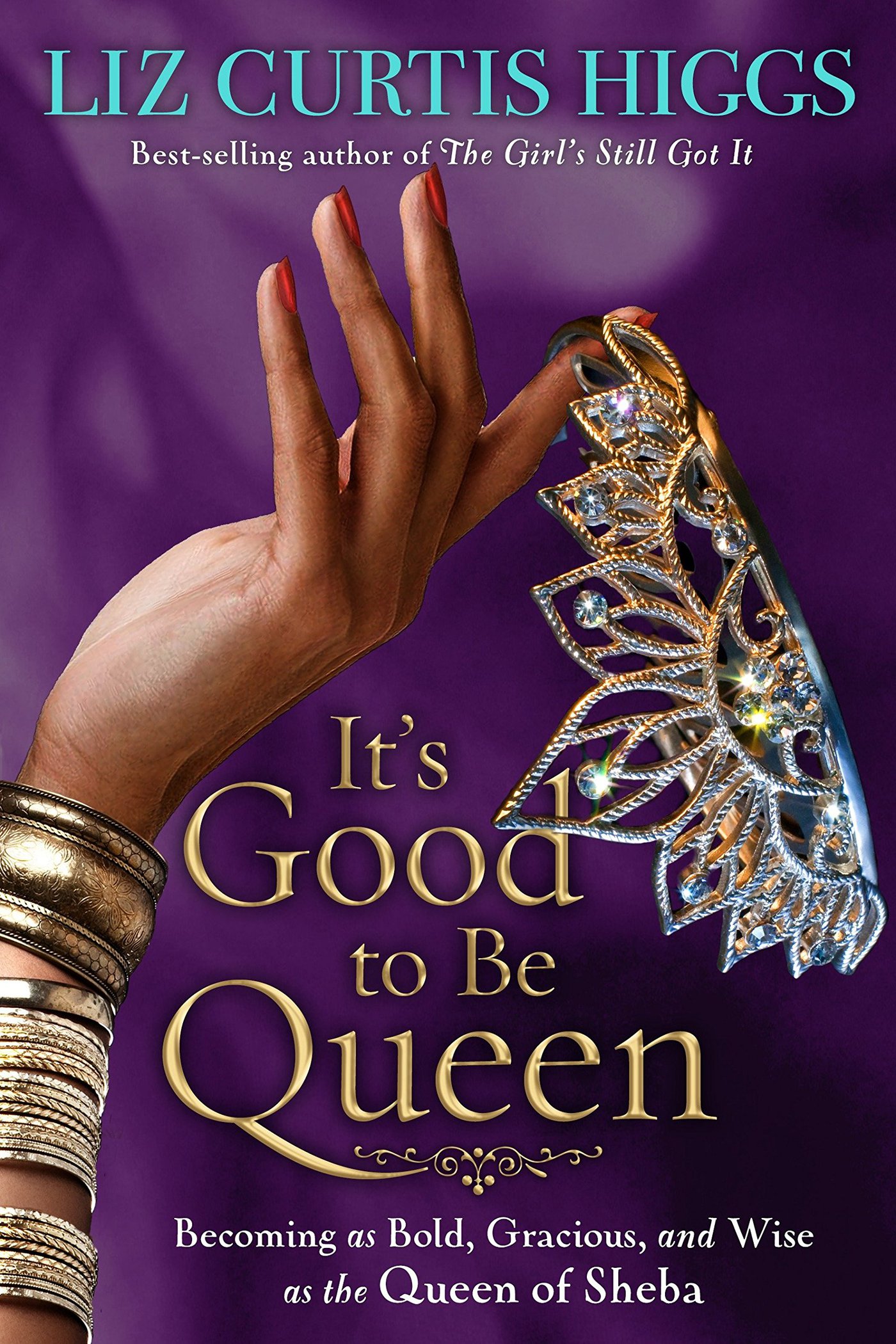 New Book Study - It's Good to Be Queen
HC Women's Book Study returns Wednesday, November 16th at 7 p.m. with It's Good To Be Queen: Becoming Bold, Gracious, & Wise as the Queen of Sheba by Liz Curtis Higgs. Copies of the book are available for purchase at the church on Sundays. All women are invited to join us for discussion and fellowship as we explore the Queen of Sheba's visit to King Solomon in Jerusalem. We hope to see you there!
Contact Us
Email us: hcwomen@holycrosschurch.com