Summer Reading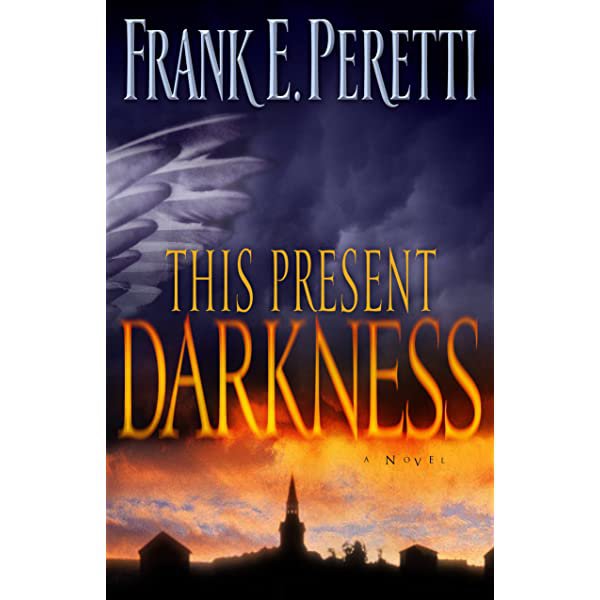 Take the summer months to read this Christian classic thriller. It is an intriguing book about a small-town newspaper editor, a local minister, and their uncovering of a web of conspiracy while an unseen battle takes place between the angels of good and evil. It's a gripping look into the power of prayer and the invisible spiritual warfare around us.
Purchase your book at the HC Women Display
in the Gathering Space Sundays after church.
Start reading - then plan to attend a round table
dinner discussion of the book in early August.
Watch for the details here and in the electronic bulletin.
This book is a perfect insight for our Fall 2023 Study
on the Armor of God and Ephesians 6.
"For our struggle is not against flesh and blood, but against the rulers, against the authorities, against the powers of this dark world and against the spiritual forces of evil in the heavenly realms." Ephesians 6:12
Contact Us
hcwomen@holycrosschurch.com