What's happening at Holy Cross?
There's always something great happening at Holy Cross Church for you and your family. Explore our full calendar of upcoming services and events using our calendar below!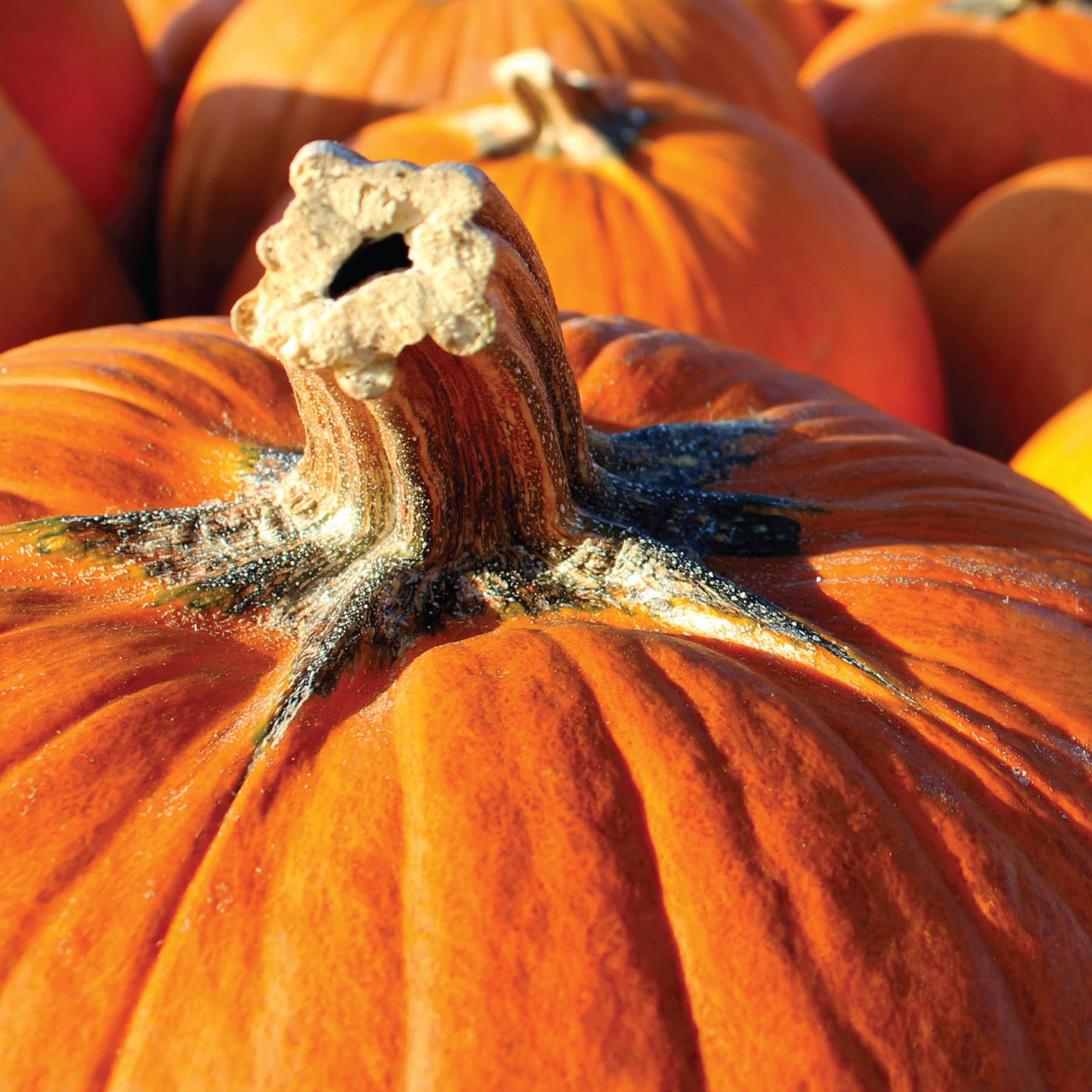 Pumpkin Patch 2021
Each fall we look forward with great anticipation to the joy of hosting our Fort Bend community at Pumpkin Patch. It has been our pleasure to welcome individuals, families, and school groups to this annual event for fellowship, food, fun, and, of course, choosing pumpkins. We are, therefore, sorry to share the news that because of the rise in COVID-19 cases in the area, we have made the difficult decision to postpone Pumpkin Patch until 2022. We do this out of love and concern for our community and look forward to next year with the hope that we will once again see each of you as we rekindle this autumn tradition. In the meantime, please consider joining us for worship on Sunday or for one of our many small group fellowships. You're always welcome here!